2019-10-30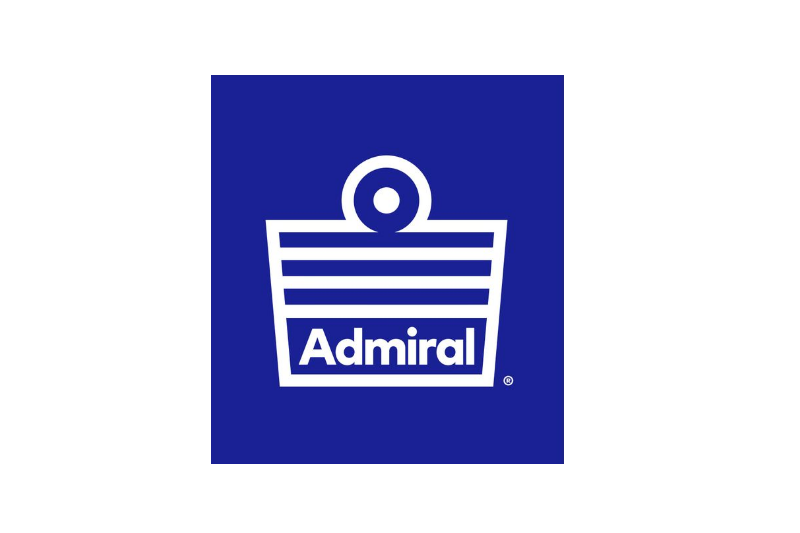 Diamond FC signs 4-year Branding Partnership with Admiral Sport.
The brand will be represented throughout the upcoming football season which is scheduled to begin in November, 2019.
Admiral Sportswear is a British internationally recognized football, cricket, cycling and sportswearbrand, specializing in apparel, equipment and accessories. It reached the peak of its success in the 1970sand early 1980s through a series of prestigious football team sponsorships.
This partnership has now given sight to new opportunities for the club to reach revenue goals and elevate branding through sale of merchandise via their Admiral administered webstore. Fans and Club Members will be able to purchase from the store at their convenience with international shipping available. The club is looking forward to expanding this venture in the coming months.